Monthly amount offered as nursery vouchers increases to 430 lei
October 28, 2013
According to the Order no. 2210 / October 25, 2013 issued by the Minister of Labour, Family, Social Protection and the Elderly, published in Official Gazette no. 657 of 25 October 2013.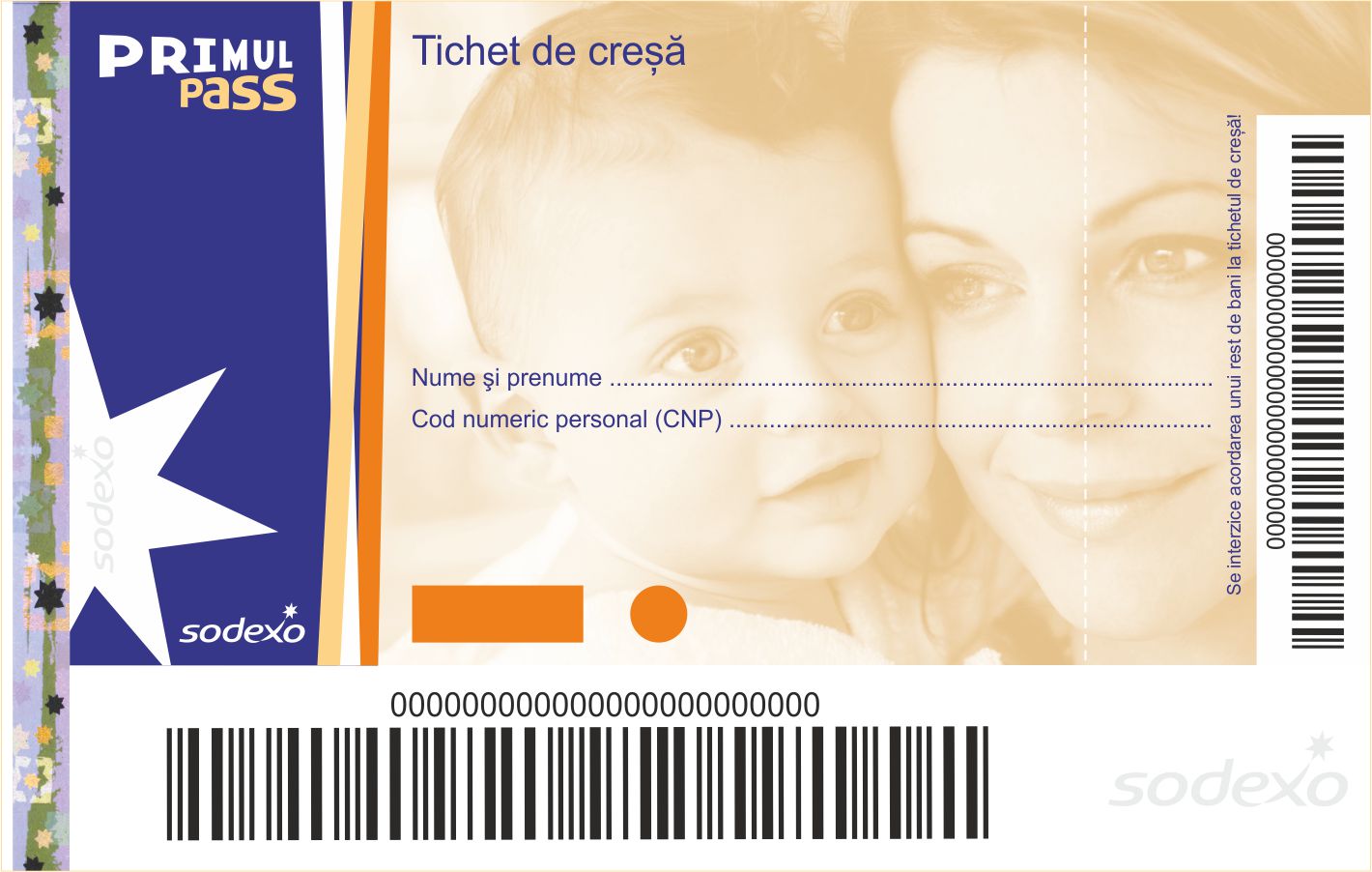 Article 1 - For the second half of 2013, starting with November, the monthly amount that is granted as nursery vouchers is 430 lei, determined according to section 6.1 and 6.3 of the Application norms for the the provisions of Law no. 193/2006 regarding the gift and nursery vouchers, approved by Government Decision nr. 1.317/2006.
Article 2 - This Order shall be published in the Official Gazette of Romania, Part I.