"DNA AND WHAT WE EAT ARE TWO CONTINENTS THAT ARE BECOMING ONE"
December 09, 2016
INTERVIEW with Laurent Alexandre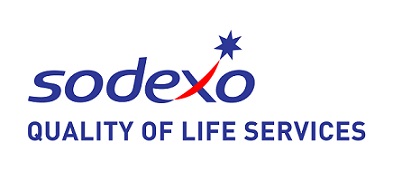 Sodexo's 50th Anniversary marks a unique opportunity to explore the future of Quality of Life. A few days ahead of an event rich of exchanges and open to innovation, our four international experts share their views on Quality of Life for tomorrow.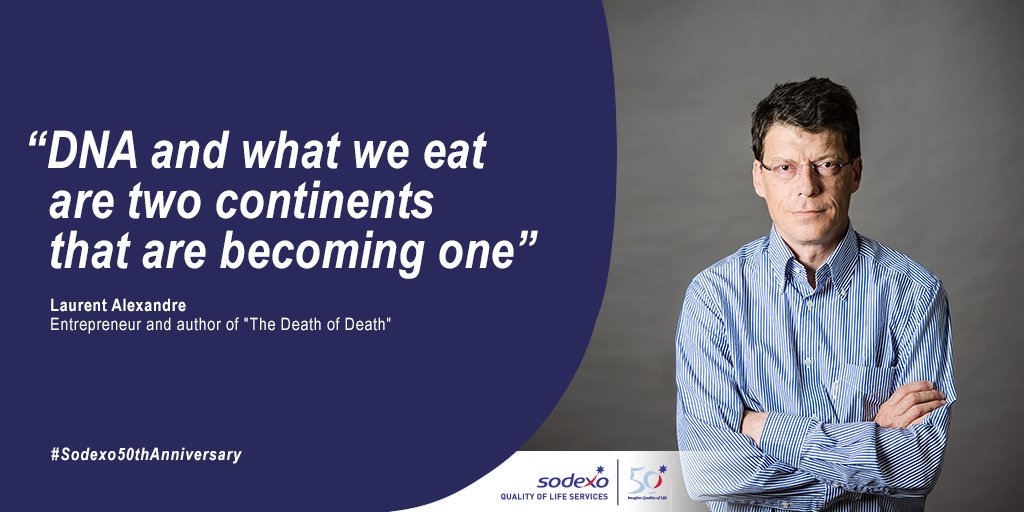 Laurent Alexandre
Entrepreneur and author of "The Death of Death"
Could you provide an example of a Quality of Life initiative in your area of expertise that recently caught your attention?
Google is moving into the world of healthcare, particularly cancer research. With the use of artificial intelligence, several subsidiaries of Google are now working to fight different diseases including cancer. Google has become an unexpected challenger for the pharmaceutical industry!
The theme of our 50th anniversary celebration is "Imagine Quality of Life". Give us a glimpse into one aspect that you would like to address.
I'll talk about the challenges related to food and the importance of nutrition. Poor health indicators in the United States show just how much poor nutrition impacts people's health. Spending billions of dollars on healthcare is much less effective than improving the way people eat. This means that nutrition is more important than curative medicine.
Looking ahead to 2050, Sodexo will have a key role to play in healthcare – which will be first and foremost preventive and personalized.
What do you see as the biggest Quality of Life challenge for the future? What innovation can help meet this challenge?
Once again, taking the US as an example shows just how important nutrition is for our health. Learning how to eat well again is a major challenge for the future. With modern genetics, we see that food changes how our chromosomes behave: it's the science of epigenetics. DNA and what we eat are two continents that are becoming one. With tools such as community applications, we'll be able to help people make progress with their nutrition, offering for example personalized monitoring.
Source: Quality of Life Observer